Picture Perfect - Deluxe Acrylic Upgrade Pack
How do you take the perfect picture of a group of people if you only have one try? Each character has different wishes. Some want to be at the front of the picture; some want to stand next to another; and some really don't want to be next to that one particular person by any means. Do your best to make everyone happy – even if you don't actually know all the characters' preferences…
Upgrade your Picture Perfect experience with these Deluxe Acrylic Upgrade Packs. 1 Upgrade pack contains enough acrylic pieces to replace 2 Players. 2 packs are required to upgrade the entire base game and 1 additional pack is required to upgrade the 5-6 player expansion.
Note that these special packs are only available at arcanewonders.com and at select conventions and will not be available in regular retail shops.
Limited Availability and Limited to 3 per Customer. 
Base Game: https://www.arcanewonders.com/product/picture-perfect/
Expansion: https://www.arcanewonders.com/product/picture-perfect-5-6-player-expansion/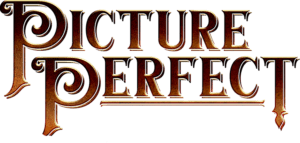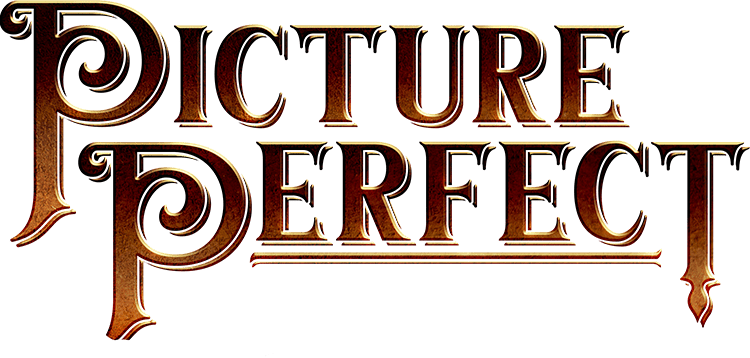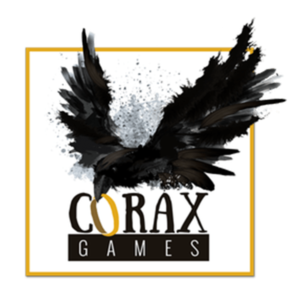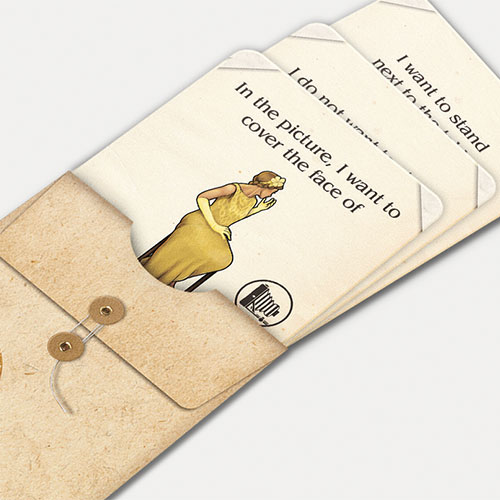 During the game, the players try to take a look inside these envelopes to figure out how to place the characters correctly. To do so, they trade their information with others — or maybe try to hide it…
Whoever earns the most points at the end of the game has fulfilled the most desires and becomes the master photographer.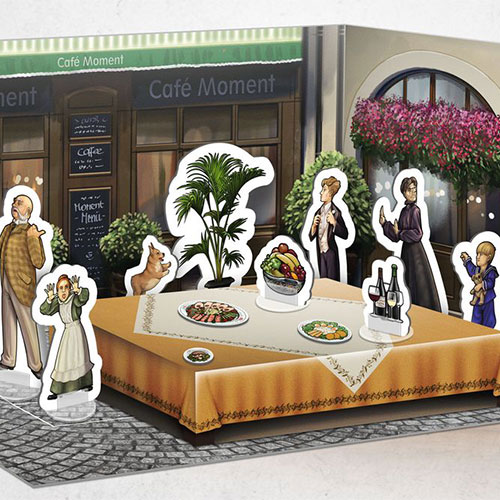 Like a real photographer, players need to arrange each guest in the perfect place to capture the perfect moment!
After everyone has gotten the guests into their places each photographer takes a photo of the final setup to be used in scoring!
4 player shields with scoreboard
4 double-sided floor mats
4 tables
4 sets of 14 figures with stands
4 VIP cards
4 score markers
1 starting player reference card
14 guest envelopes
42 reference cards
12 exchanged cards
40 decorations
9 auction cards
1 rulebook
1 photography guide