The newest expansion for Onitama!
The expansion for Aquatica arrives!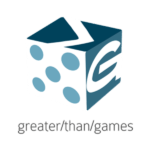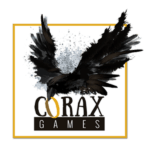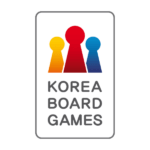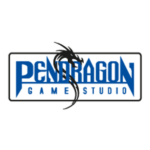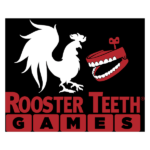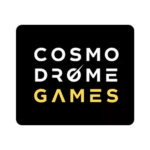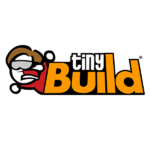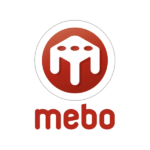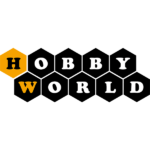 Mortum: Medieval Detective
A game of deduction and adventures that takes place in a grim world shaped in the image of medieval Europe, with its legends, superstitions and fears coming to life. 
Only you and the choices you make decide how the events will unfold in the end. Tread carefully, and welcome to Mortum!