Essen Spiel 2023 Order For Pickup!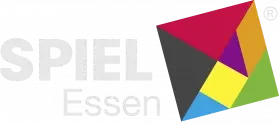 ______________________________________________________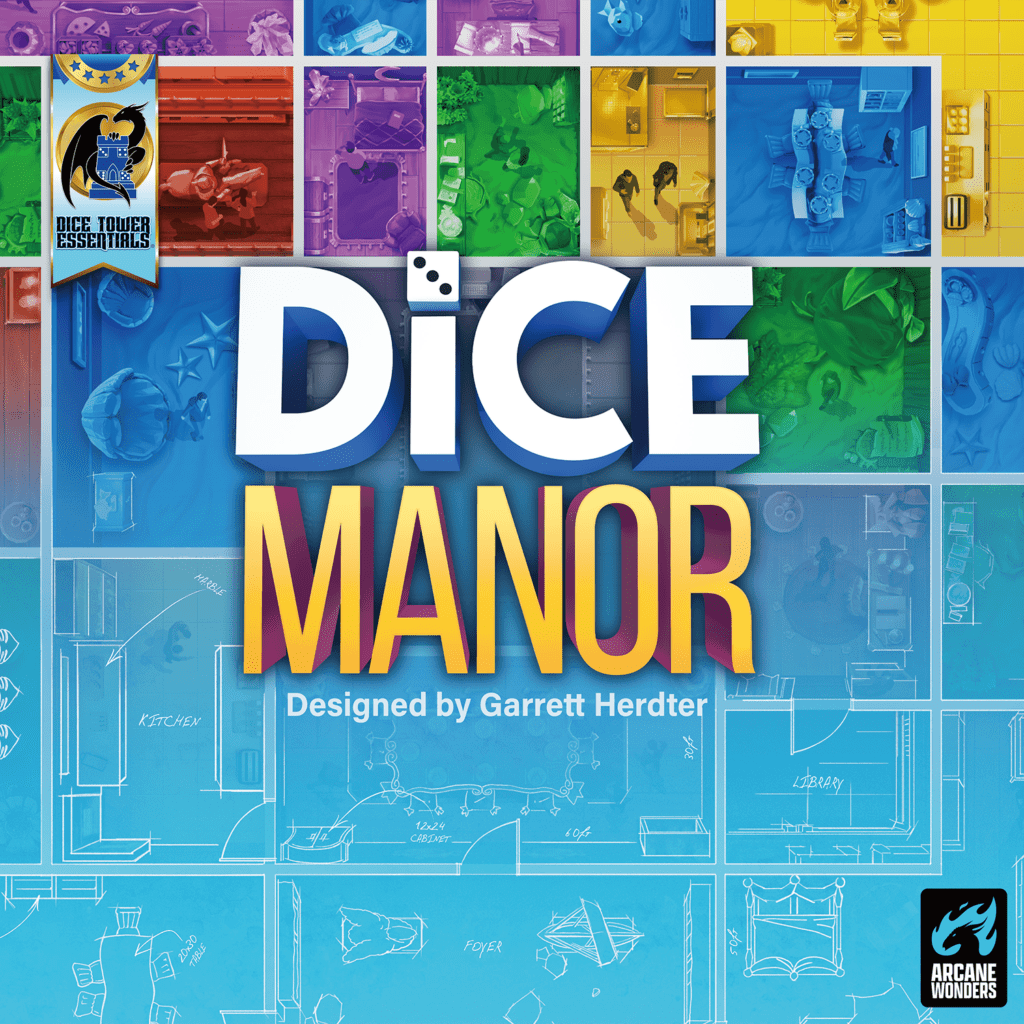 The player who is able to build the most magnificent manor will be victorious!
Over four rounds, players will use their dice to bid for blueprints, earn advertising space, collect Inspiration tokens and give early tours of their manor. All leading up to the final round where it's time for the Grand Opening of their completed manors – in the hopes of earning the most praise from the community.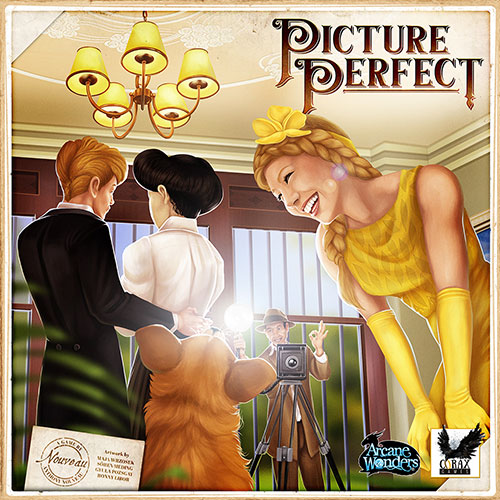 PICTURE PERFECT
You need to arrange fourteen characters to take the perfect photograph. Each person has three specific desires.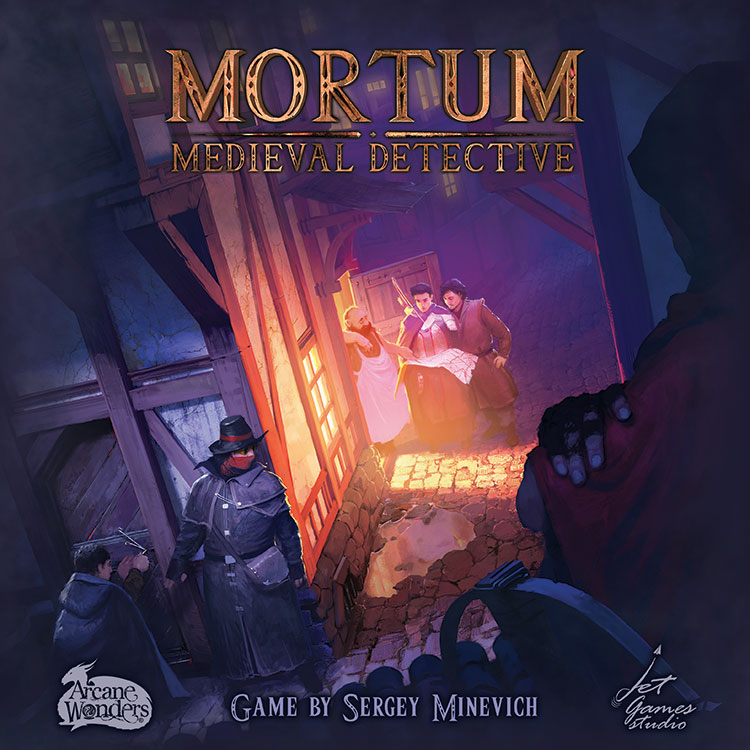 MORTUM
A game of deduction and adventures that takes place in a grim world shaped in the image of medieval Europe.
FURNACE
Furnace is an engine-building game in which you take on the roles of 19th-century capitalists building corporations.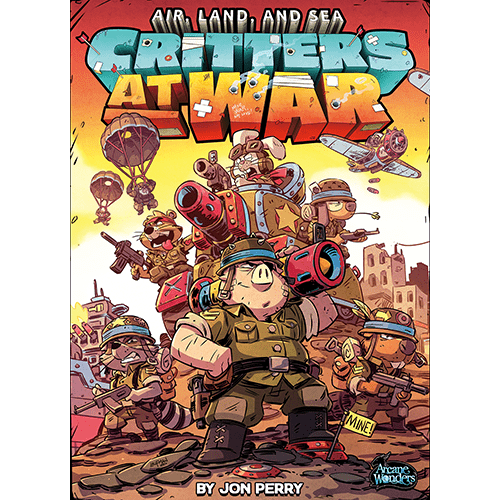 CRITTERS AT WAR
Gather your forces and face off in the air, land, and sea! Outsmart and outplay your opponent to claim your victory!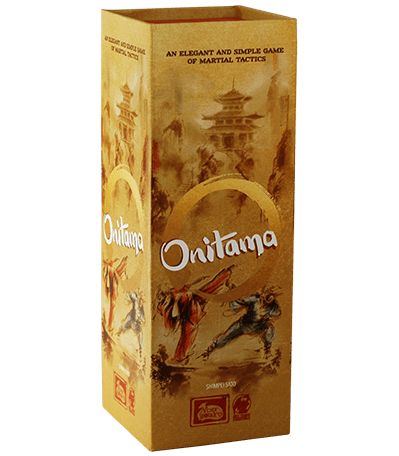 ONITAMA
Carved into the crags of the mist-shrouded mountains of ancient Japan lies the Shrine of Onitama.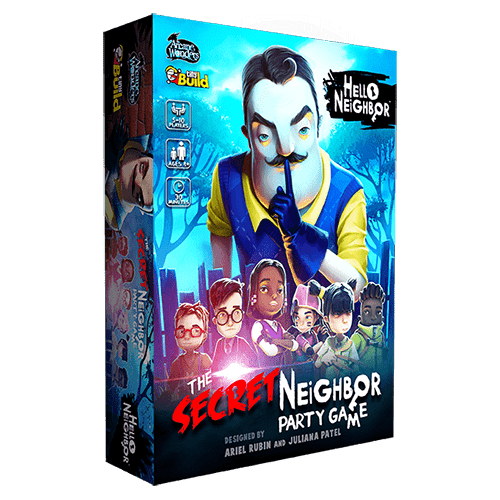 SECRET NEIGHBOR
Your Neighbor has something locked up in their basement, and it's up to you and your friends to reveal their plot!
Did you see who just arrived?!? Famous stars of the silver screen are mingling with the party guests. The celebrities have become to talk of the town!
Movie Stars Expansion
When this many people get together for such a fancy party, you can bet there will be plenty of stuff worth stealing! In this expansion you're the leader of a gang of pickpockets targeting the party guests. Can you and your accomplices determine who has something worth stealing?
Pickpocket Expansion
Someone has been murdered at the party, and Sherlock Holmes is on the case. The murderer could be anyone – even the dog! Will you use the information you gain from the guests to help Sherlock with his investigation, or to help the murderer escape?
Sherlock Expansion