Have you conquered the body in Viral? Are you ready to turn up the heat?
The Viral: The Hive expansion introduces five asymmetric and highly thematic viral factions.
In this expansion, each player starts with a new hive within the body from which to spread their influence and unlock new abilities for their viral faction.
Introduces 5 new asymmetric and highly thematic factions!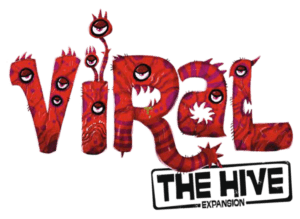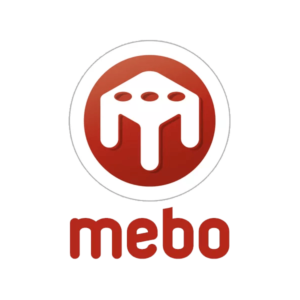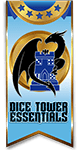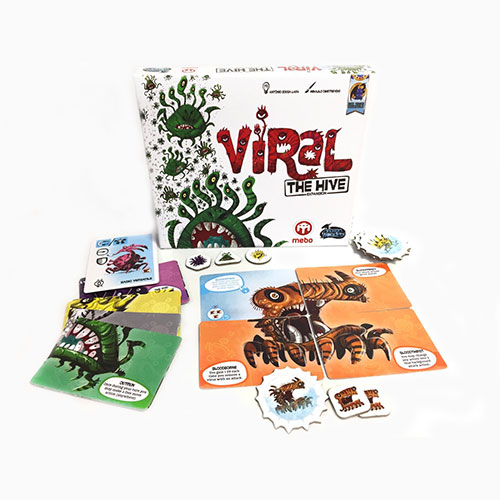 During Setup, each player also receives: 4 additional Virus tokens, a 6th Starting Mutation (Versatile), the Hive tile, and the 4 Upgrade cards for their faction.
Place your Upgrade cards in front of you with the normal side facing up in a 2×2 grid.
Zone tiles are placed BEFORE the initial infection.
After placing the initial infections, starting with the first player and proceeding clockwise, each player will connect their Hive tile to a single organ that does not belong to zone 2 (heart) and that does not already have a Hive tile.
Place ONLY 5 Event cards instead of the normal 6 (the game lasts 5 rounds).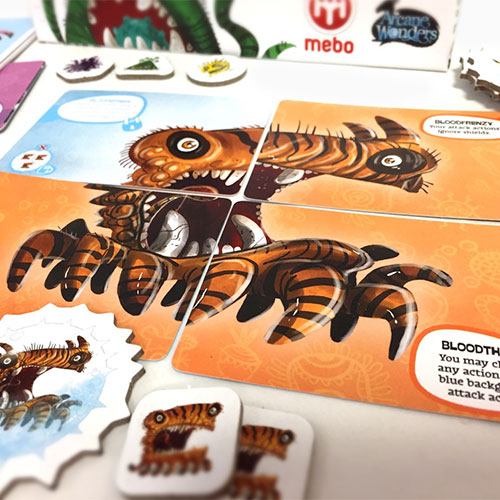 Hives are considered organs adjacent to a single organ, and the viruses in them are immune to cures and crisis tokens. There is no limit to the number of viruses in a Hive.
Hives do not count as part of the zone they are in. Any viruses can move in and out of the Hive to its connected organ (or be pulled/pushed in and out).
Each Upgrade virus card shows how many viruses you must discard to be allowed to flip the card to the super virus side.
20 Virus Upgrade cards
5 Hive tokens
5 Mutation cards
20 Virus tiles
1 Rulebook