RWBY: Combat Ready Sub-Boss Expansion
Join forces to take on fierce villains and slay monstrous Grimm!
Be Ruby Rose and rise to victory with her Crescent Rose; slice and dice the Grimm as Weiss Schnee, wielding her Myrtenaster; join in and fire from afar as Blake Belladonna with her Gambol Shroud; or leap in and create massive explosions as Yang Xiao Long with her Ember Celica.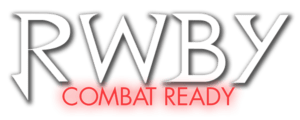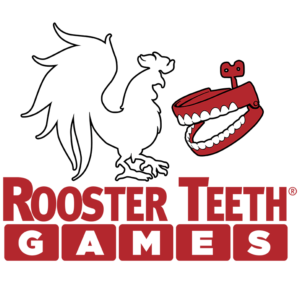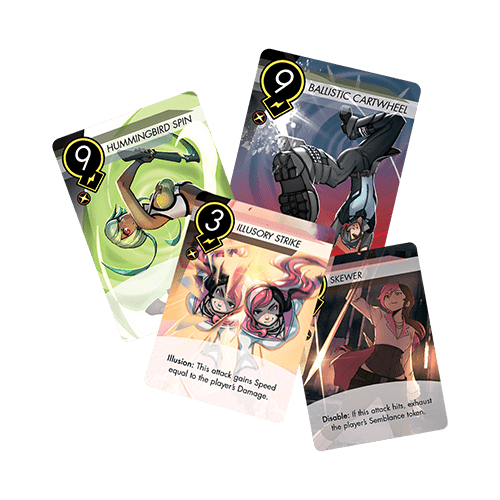 With this expansion, you will now be able to confront the silently demure, yet certainly capable, Neopolitan! Go head-to-head against the disarmingly quick-witted, kama wielding, Emerald Sustrai, and her cunning partner Mercury Black. And if that wasn't enough, match wits against the mysterious mistress of the underworld, Lil' Miss! Included are three sub-bosses that will pose new challenges for even the most advanced players. Each sub-boss comes with 1 objective card and an 18 card deck representing their attacks and actions!
Requires RWBY: Combat Ready to play
Neopolitan Deck (18 cards)
Neopolitan Objective Card
Emerald & Mercury Deck (18 cards)
Emerald & Mercury Objective Card
Lil' Miss Deck (18 cards)
Lil' Miss Objective Card