Early copies available now!
A classic mystery in under 15 minutes!
The expansion for Aquatica arrives!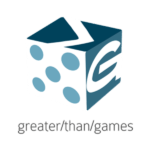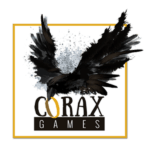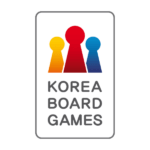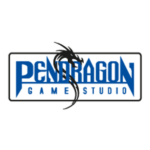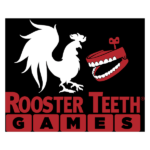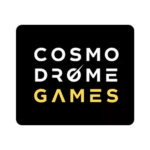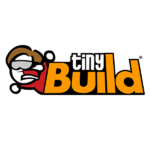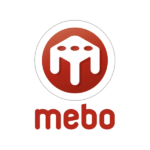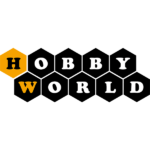 Available Now! (Limited Stock)
An engine-building Eurogame in which players take on the roles of 19th-century capitalists building their industrial corporations and aspiring to make as much money as they can by purchasing companies, extracting resources, and processing them in the best combinations possible.
The newest game from the designer of Smartphone Inc!