Arcane Wonders (Texas, USA) is excited to announce the newest member of our team: Nicole Cutler. She joins the company as the new Director of Projects.
Nicole will be responsible for developing and implementing new systems for tracking and communication between Arcane Wonders' partners both internally and externally. With her breadth of experience in different roles within the industry, Nicole will work interdepartmentally to expedite projects, resolve problems, and help make our games the best they can be. Additionally she will assist the sales & manufacturing directors in the acquisition, execution, and logistics of our international partnerships.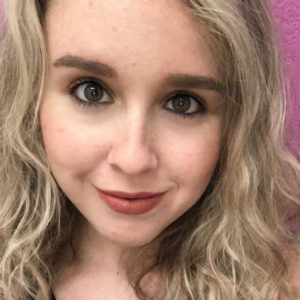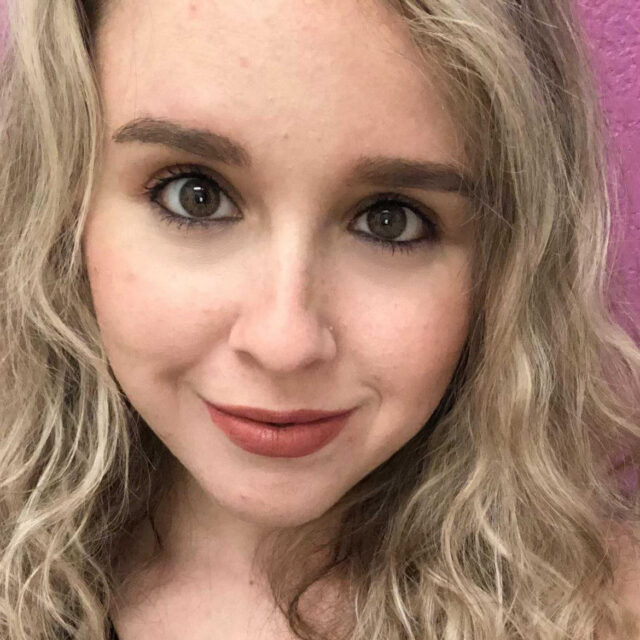 Nicole is known throughout the board game industry for her organizational skills, sincere love of project management, and advice-filled Twitter account. In her previous roles as Operations Manager for Jellybean Games and Production Manager for Pandasaurus Games, she's been involved in producing dozens of hit games.
Since joining the tabletop industry almost 10 years ago, Nicole has done everything from organizing convention booths to managing multi-million-dollar Kickstarter campaigns. Her favorite games are Sheriff of Nottingham, The Mind, and Azul.
When she's not working, Nicole spends her free time playing with her 1-year-old-son, taking walks around the neighborhood, and knitting — ideally while watching every time travel themed movie that she can get her hands on.
With her years of experience, genuine passion for logistics, and in-depth knowledge of the unique challenges that come with producing board games, she's excited to join the Arcane Wonders team, and looks forward to working alongside old friends and new colleagues.